Living in a market town seems to still has a definite social cachet. Research by Lloyds Bank last year showed that the average price of a property in a market town was fully £25,000 above the average in the rest of the county.
Malmesbury is one of the most popular British market towns, measured by rising house prices, which have retained the charm and vitality that first brought people flocking to them hundreds of years ago.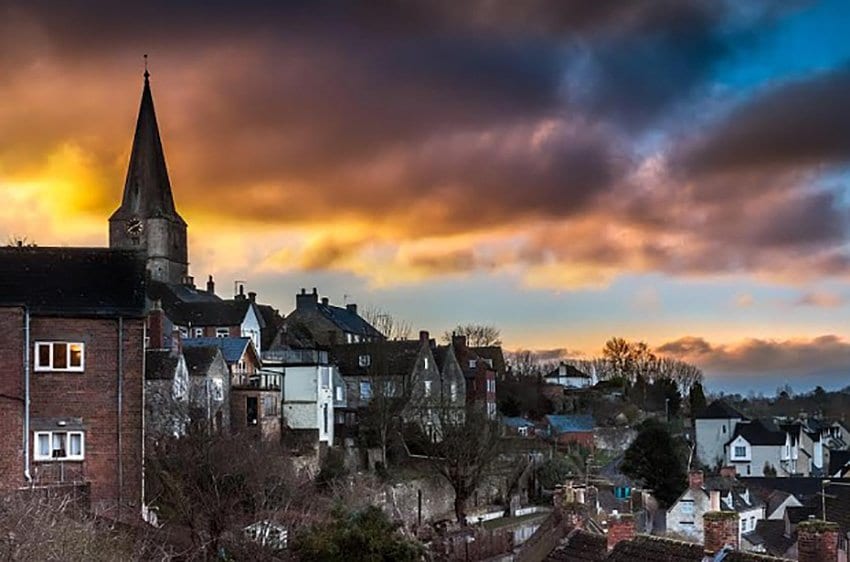 1. Malmesbury, Wiltshire
Malmesbury has recently acquired a new Waitrose, which is always a good sign, and house prices rose by 16% from 2013-14.
But perhaps the surest evidence that this ancient hilltop town is in rude health is the Flying Monk brewery – a new venture started by local businessmen and farmers and supported with enthusiasm by the locals.
They like their real ale here. In fact, they have been downing it for more than a thousand years.
"Malmesbury is a very unpretentious and friendly town, while absolutely steeped in history," says Peter Sharvell of Strutt & Parker Cirencester.
The 15th-century Market Cross is the unofficial town centre and, if the monthly farmers' market is quite a modest affair, shoppers and sightseers alike are drawn to the maze of narrow medieval streets with their quirky shops.
The highlight of the year is the carnival, which attracts people from miles around. And don't miss the famous sausages from Thomas of Malmesbury, some of the best in the country.