Be involved!
Malmesbury plays host to popular music, culture, history and arts festivals including WOMAD, Carnival, and Wessex Week to name a few.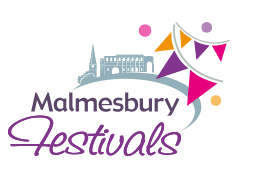 We've a new summer Arts Festival taking shape for late June and July 2023, WOMAD is the last weekend of July. Carnival runs through August with the procession on the 2nd September and historical Wessex Week is in October. Plus art exhibitions, a cinema in the Town Hall, a brilliant Live Arts scene, Christmas Late Night
shopping, Guided Walks throughout the summer… we could go on!